Spark Logistics is 
active.
special.
funny.
big.
elegant.
modern.
friendly.
better.
love.
best.
your place.
style.
cool.
hipster.
About us
About Spark Logistics
Spark Logistics was launched in February 17th, 2019. As the founders, we are 6 people who have extensive experience in VTC management and the virtual trucking community. Since the start, we have been working nonstop and coming up with exciting ideas on how to make our VTC a better place for all of our drivers. With our great team, we have been able to implement essential VTC features along with those that are not available anywhere else.
What are people saying?
Hear us from people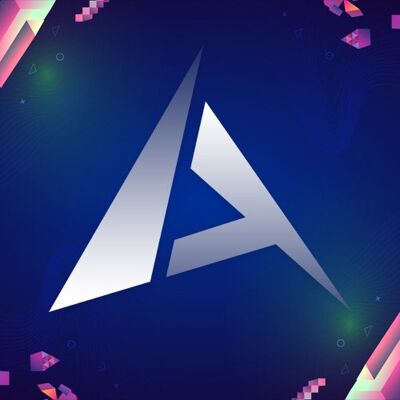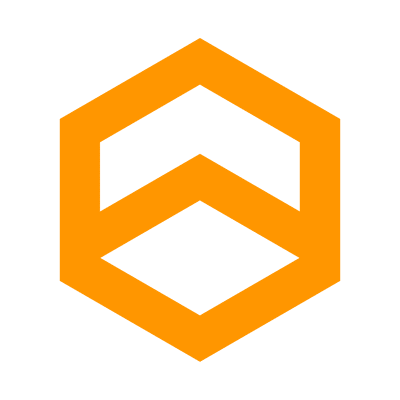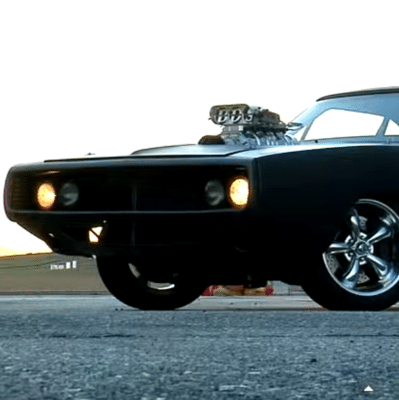 DODGECHARGER_RT2020
Spark Driver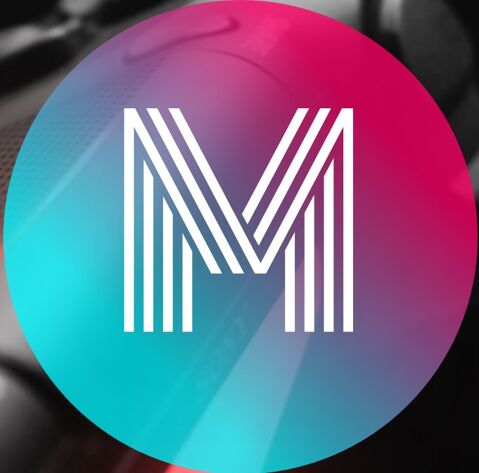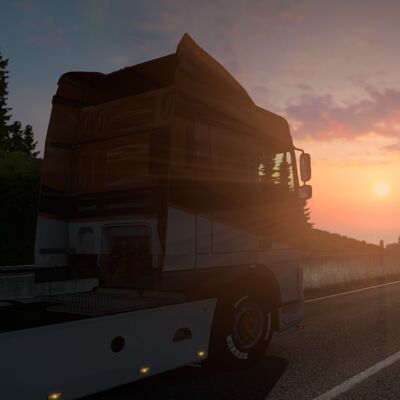 Alexar
Former Spark Driver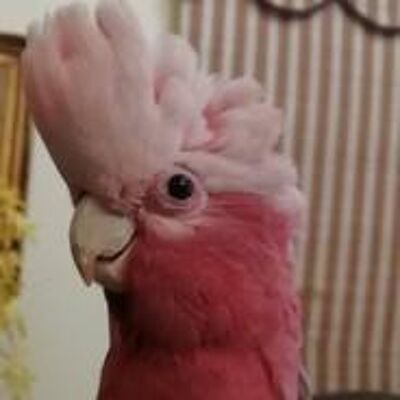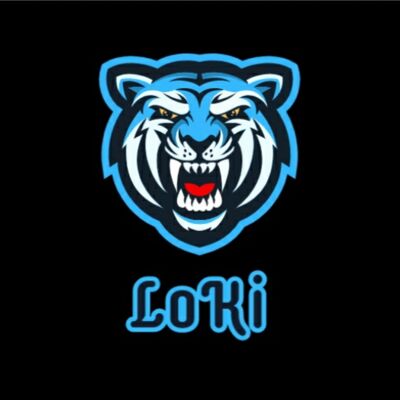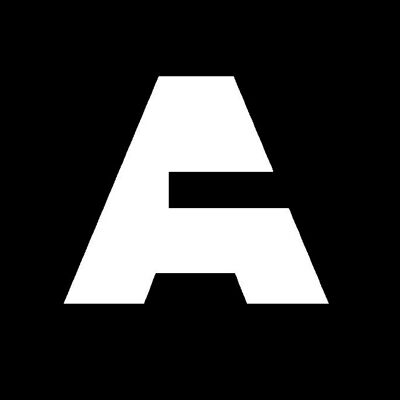 Adyox
Former Spark Driver
Blogs
Latest blogs created by management
Kilometers Driven
53,468,094
Total Revenue
2,193,306,564$
Gallery
Check our gallery from the recent events